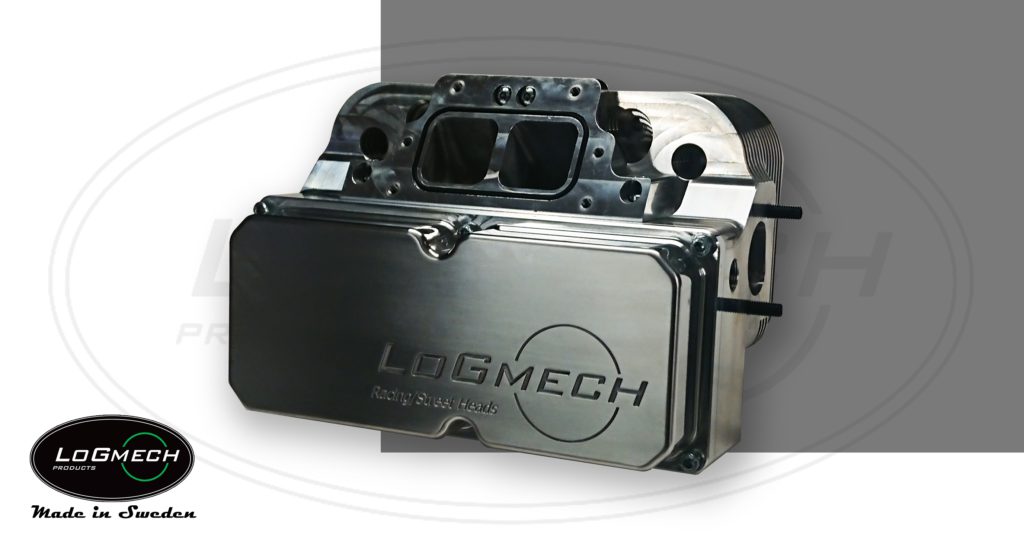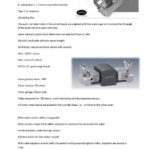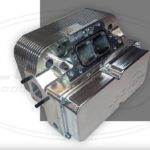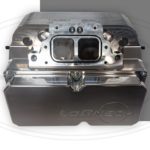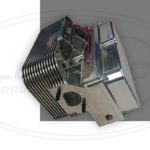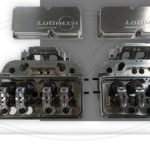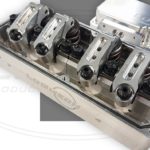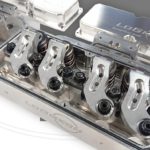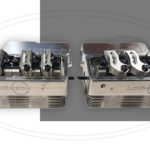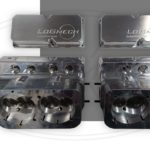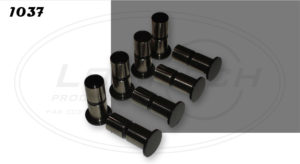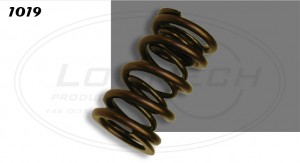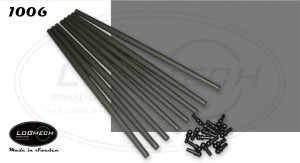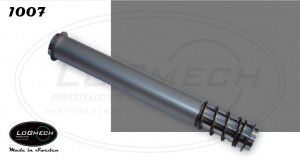 Logmech Products
, a part of
Logmech
, is focused to offer parts, accessories and services to the engine/car industry. A lot of
Logmech Products'
assignments and products are for the VW Type 1. The classic VW is close to our heart and has therefore become one of
Logmech's
specialties. With years of experience and great success in drag racing, rally and Formula Vee,
Logmech Products
can offer everything from parts and machining to design and build complete engines.
Logmech provides professional consulting services in mechanical engineering, machine safety, technology-, product- and design development.
For further information about Logmech and our services, please contact us or read more about our company under Services.
Welcome!